In many companies, connections between mobile devices and an Exchange mailbox are already part of everyday life via the ActiveSync function.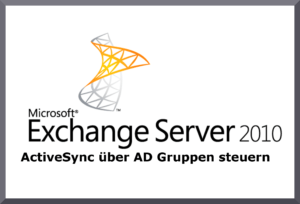 What does it look like if I don't want to allow ActiveSync access for every Exchange user or only for a certain group or department.
There is no direct control of ActiveSync via ActiveDirectory.… MORE...